- CHOOSE YOUR OWN ADVENTURES -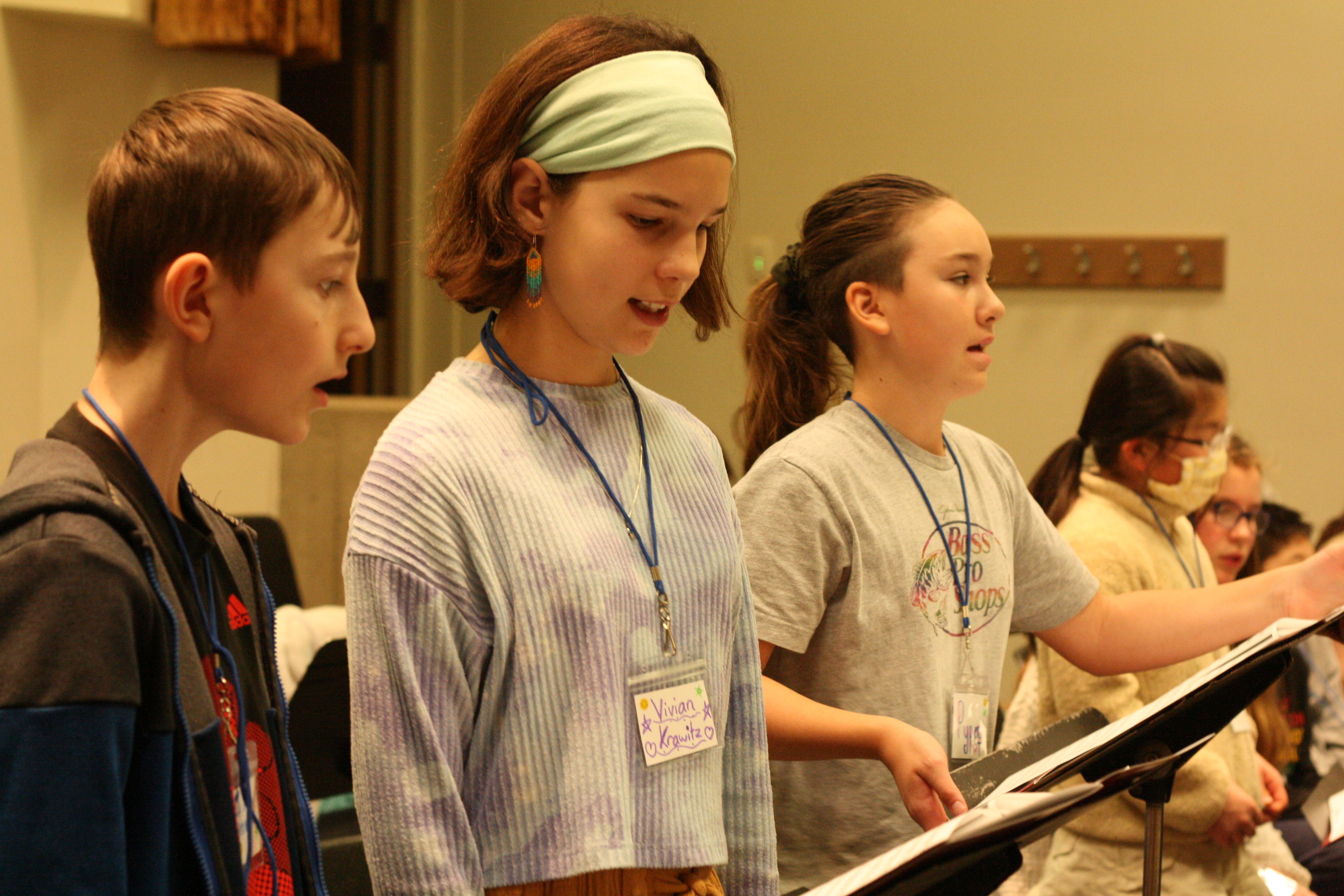 Musical Theater
Have you ever wanted to perform in a musical? Now's your chance! In this Musical Theater CYOA you will learn how to dance, sing, and act. Students will have the opportunity to experience what a Musical Theater rehearsal is like as well as perfrom one song in the final concert. This CYOA is for whoever wants to sing and dance in an ensemble and maybe even try for some solos!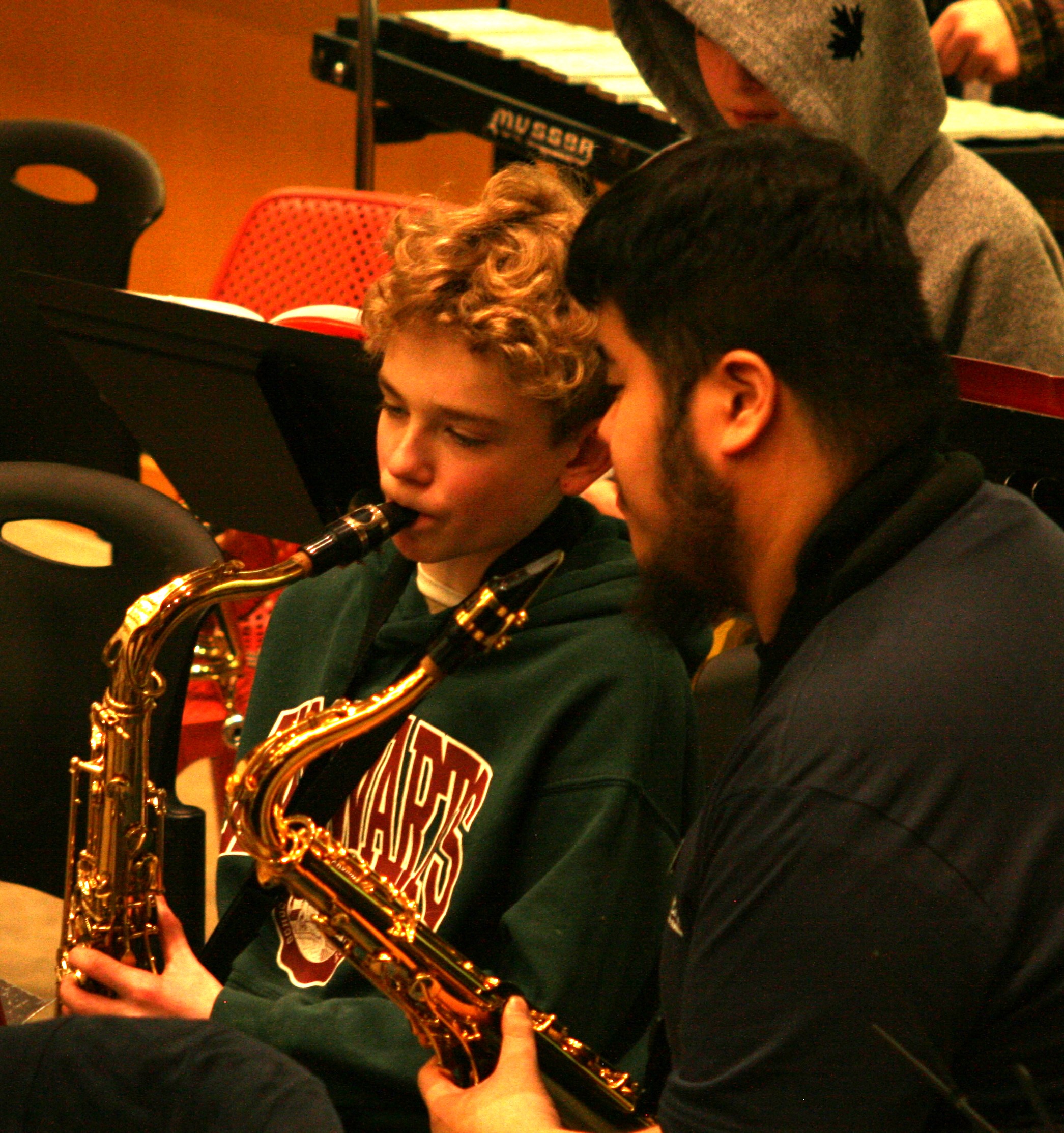 Musical Improv
Have you ever wanted to learn how to play some jazzy solos? In this Musical Improv CYOA students will be given the chance to let their creativity shine! They will get to learn the art of improvisation and grow their confidence through fun games and exercises. This CYOA is open to any instrumentalists and vocalists who want to learn new skills in improv.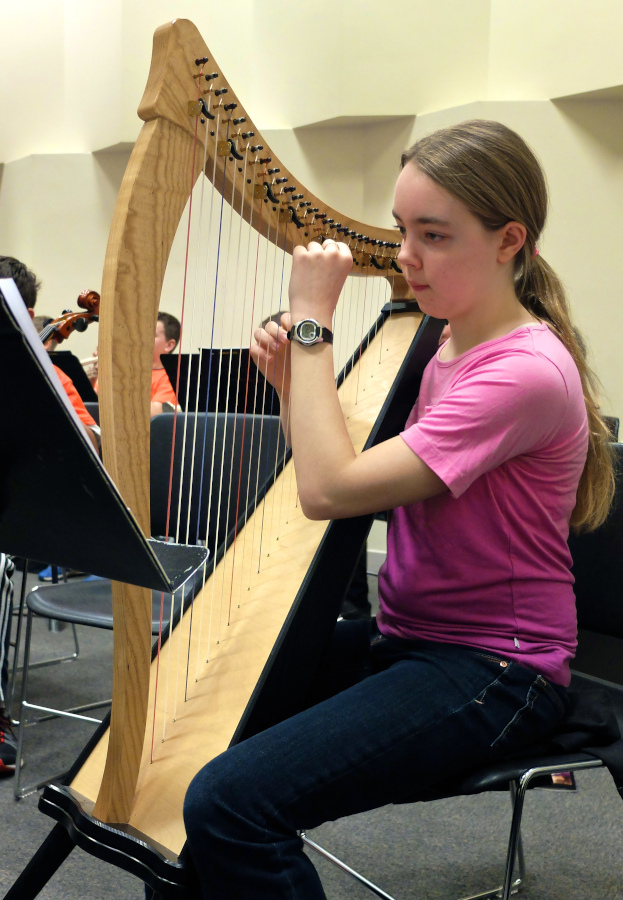 Sound Painting
Sound painting is an improvised and completely free method of creating music! The conductor of this CYOA will help evoke musical "colours" through each performer's individual instrument. All of these different sounds will combine to form our sound painting! This option will give students the chance to explore improvisation to their own comfort level in a safe and encouraging atmosphere.
- About -
At Music Discoveries, each student will participate in three Choose Your Own Adventure (CYOA) sessions which will culminate in a performance at the final concert. These sessions are one hour each, which means that in three hours, the students will have learned or composed a piece of music, and rehearsed for the concert. This is a truly enriching educational experience that shows the students what amazing things are possible with music, even in a short time!
CYOAs are different every year. This page lists the planned CYOA options for Music Discoveries 2024; however, final placements are subject to numbers. For the most up-to-date information, please refer to the registration form.
Please note that all students may choose only one CYOA to participate in.