- HOW TO REGISTER -
Registration is currently closed. Check back in October 2022 for updates!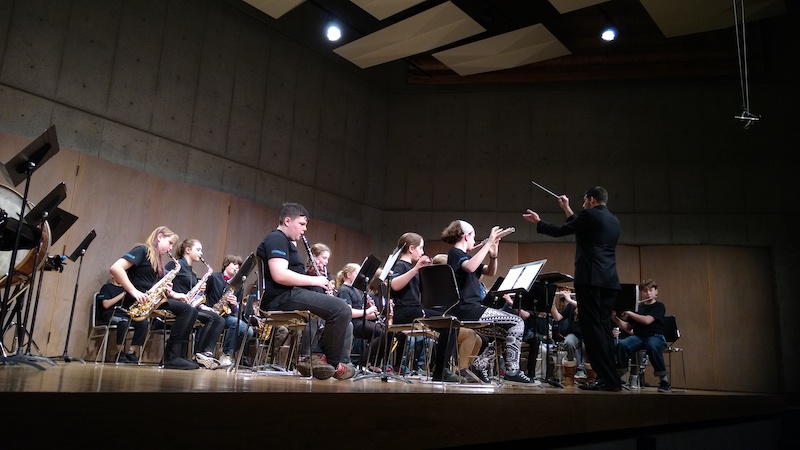 - Registration Info -
All students who are currently enrolled in a middle school (grades 6-8) music program are welcomed and encouraged to join us for this fun and educational weekend!
Registration for 2022 is closed due to the event cancellation.
Questions or problems with registration and/or payments? Please contact us!